I Love having this blog!
Its like my ..........
So for everyone that reads and comments here I want to say a sincere "Thank You".
You are always welcome here.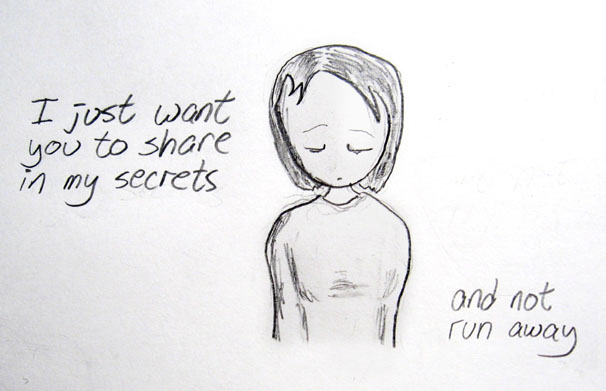 My wish for everyone who reads this, leave one word in the comments to tell me what you think about my blog.
Thanks for playing along!